As Peace Fellowship continues to settle into our new home, we've begun to find ways to connect with the school community. Each week our office tries to have some snacks available and open doors for students to stop in and get to know us a bit, and on October 21, we provided breakfast to the teachers and staff. Food is a small but meaningful way to let the community know that we want to support the good work they are doing with students.
We look forward to many more opportunities to build on these relationships!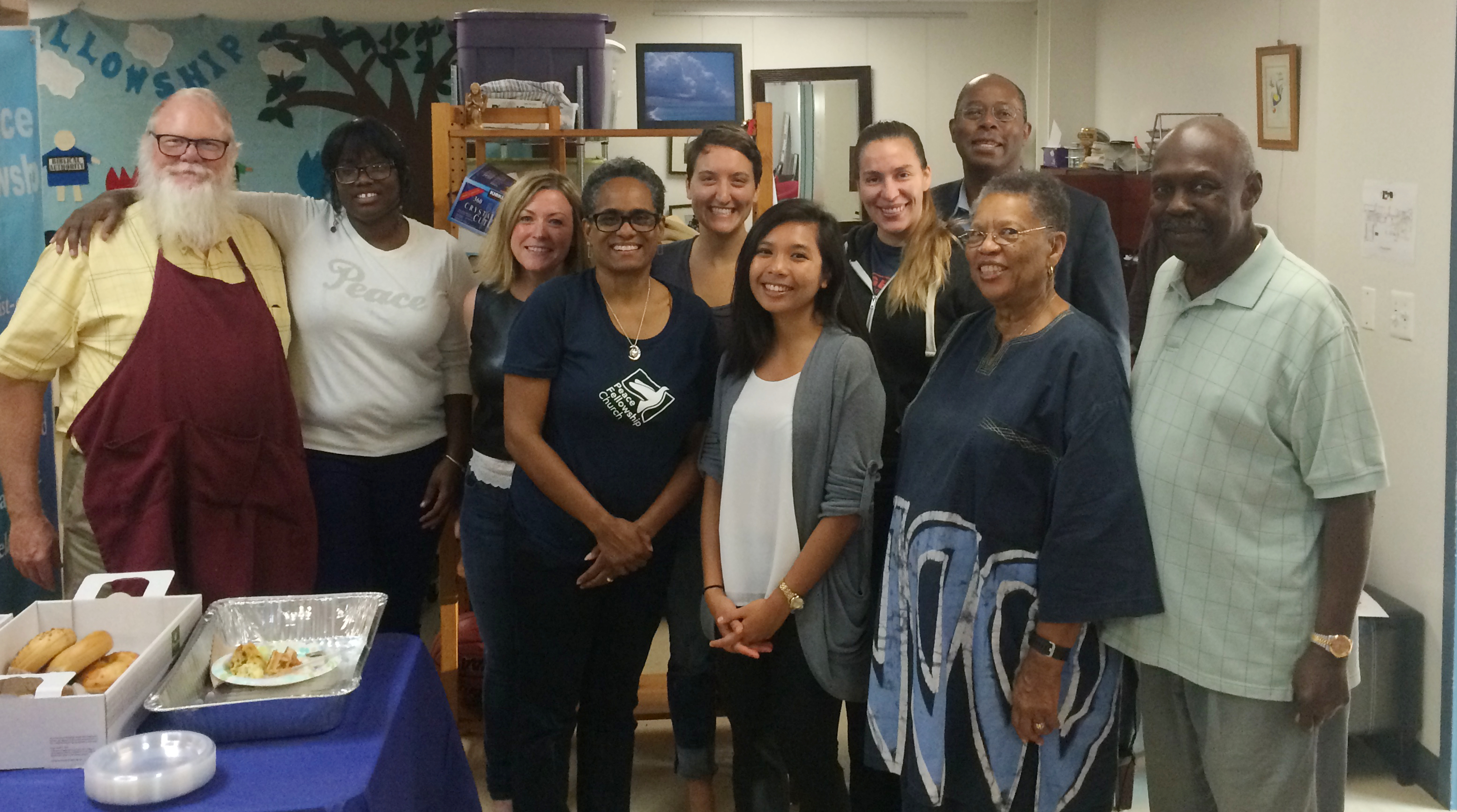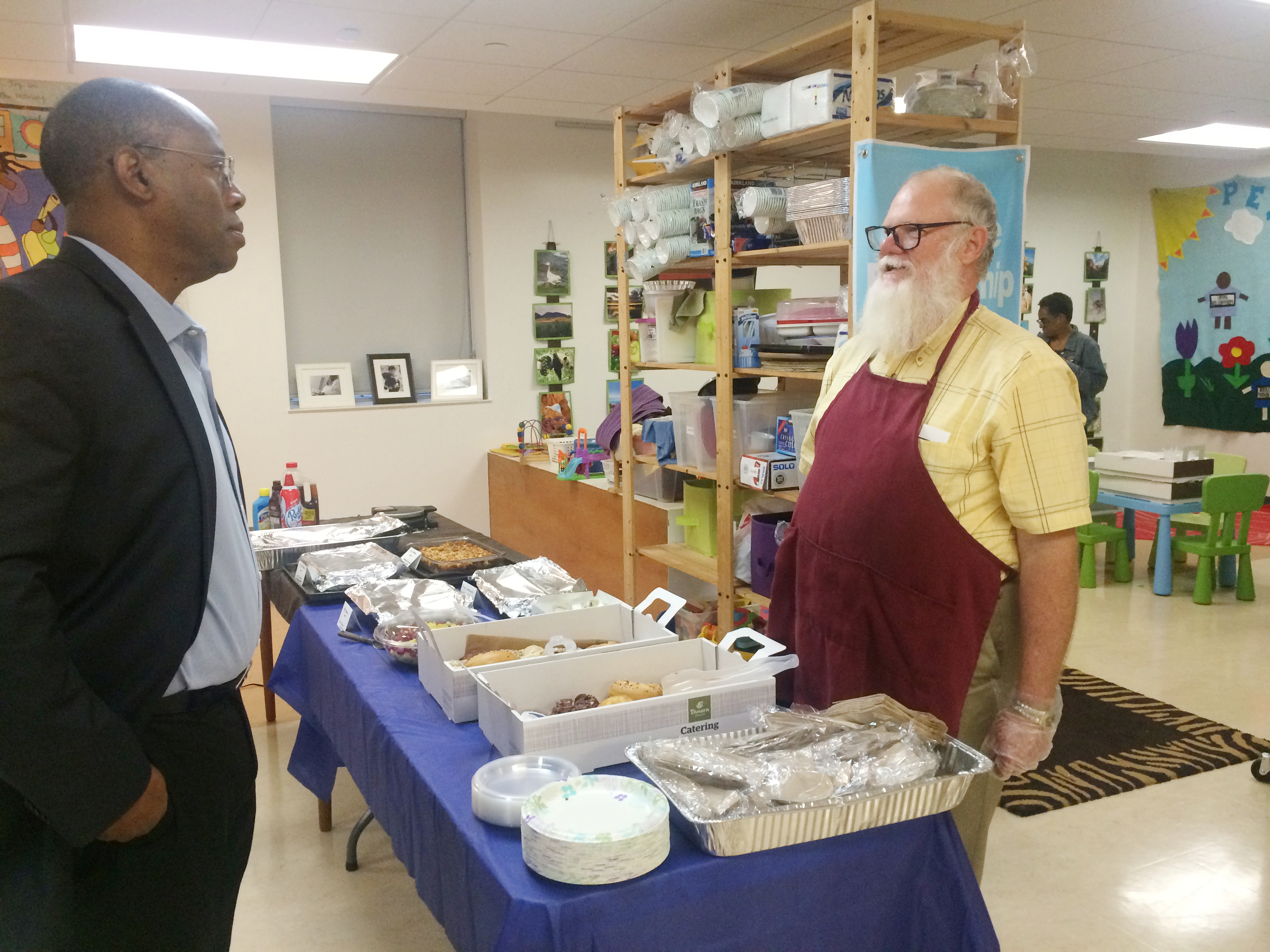 What a great turnout from staff, teachers, and Peace Fellowship members!