KIDS MINISTRY
Spiritual Formation for the Whole Family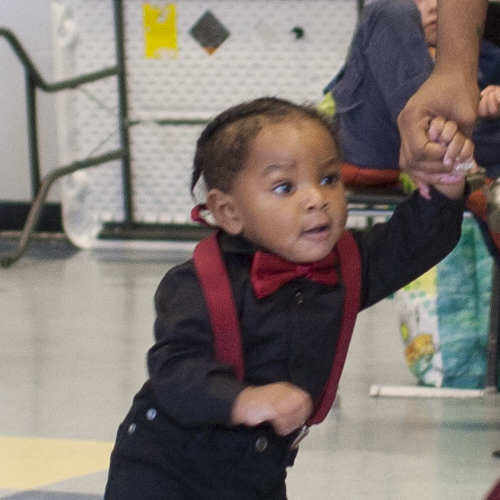 PRE-SCHOOL CLASS
Children ages 4 and under head to our pre-school class, located in the Peace Fellowship office.
Elementary A
Children in K5-2nd grade join our Elementary A class. Each week, a Bible story and craft allow students to engage creatively with the Scriptures.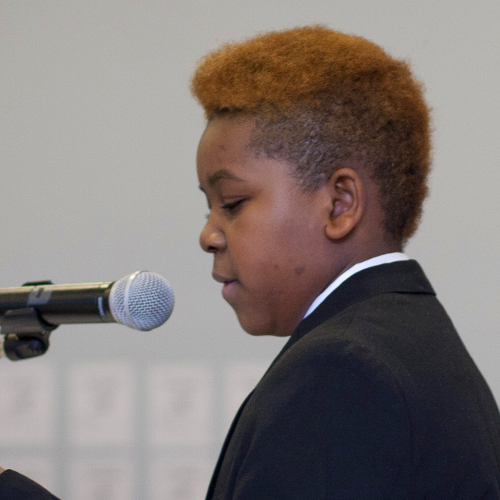 Elementary B
Children in grades 3-5 join our Elementary B class. These young leaders are given more opportunities to read and go deeper with the Scriptures, and often take leadership roles during our children-led services.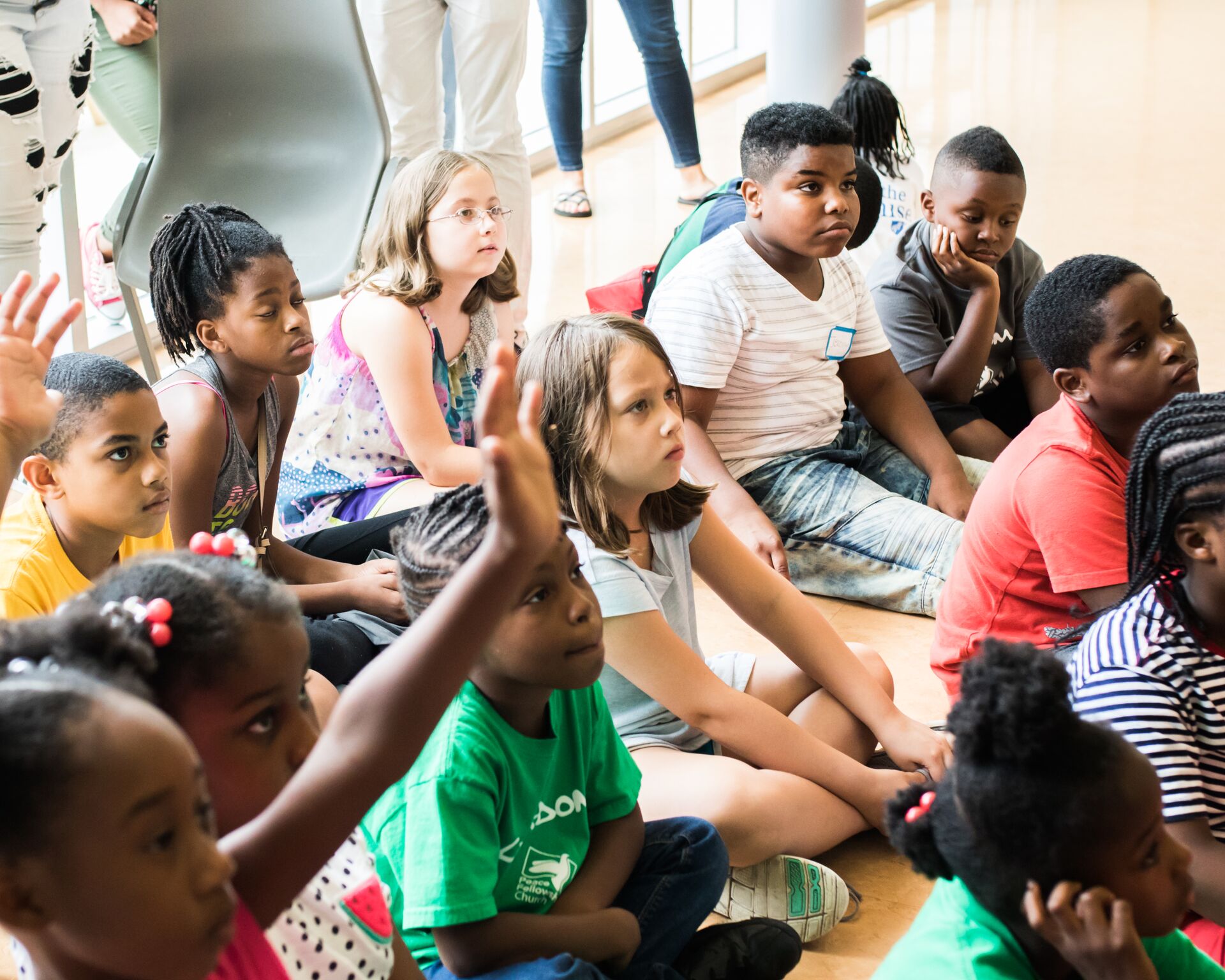 Core Value: Biblical Authority

We are committed to learning and living the teachings of the Bible, the Word of God.
Spiritual Formation For the Whole Family
At Peace Fellowship Church, we value our youngest members of the community and are always looking to support their spiritual development. Our Kids Ministry is our most vibrant and growing ministry, so adult teachers and volunteers are always in demand to nurture our kids.
Each week, kids are dismissed to Sunday School about half-way through the service. We currently have three classes: Pre-School, Elementary A (K-2), and Elementary B (3-5th grade). On months with a 5th Sunday, we invite our children to lead the entire worship service, from playing and singing music, to leading prayers, and even helping with the sermon.
Have more questions about our Kids Ministry?
Contact Sarra Cho, our Kids Ministry coordinator.
Contact Sarra about Kids Ministry
If you have any questions about our curriculum, the classes, volunteers, or anything else, just send us a message!