Serve
Church teams
Below is a list of our serve teams here at Peace. Let us know if you would like to lead a new serve team.
Greeters/Ushers
Hospitality
Set up/Tear down
A/V
Worship
Liturgists
Kid's Ministry
Teens Ministry
Nursery – Pre-K
Prayer
---
EOTR Community teams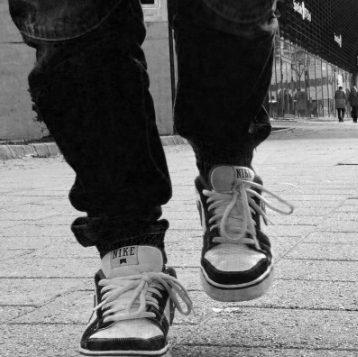 Peace Out Sundays
On the fifth Sunday of the month, we do not meet for in-person service. Instead, we meet for a day of service to our neighbors, connecting our church family more deeply to our local community and the needs around us.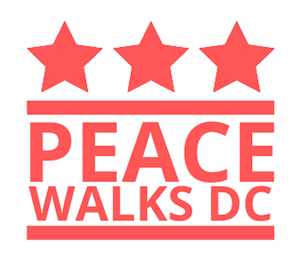 Peace Walks DC
We are a broad coalition of gun violence survivors, churches, nonprofits, and activists working towards ending gun violence in the DMV by connecting our loved ones to the faith, hope, love and resources that we all need.
To receive the latest news about Peace Walks DC, email peacewalksdc@peace-dc.org.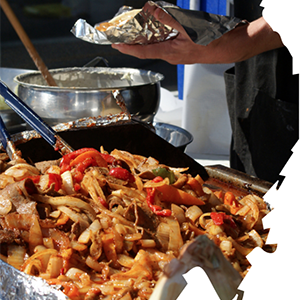 Calvary Women's Services
Volunteers contribute to monthly dinners (every third Friday of the month, drop-off or delivered items only) for 10 to 15 sisters at Calvary Women's Services.