SMALL GROUPS
Going deeper in Scripture and community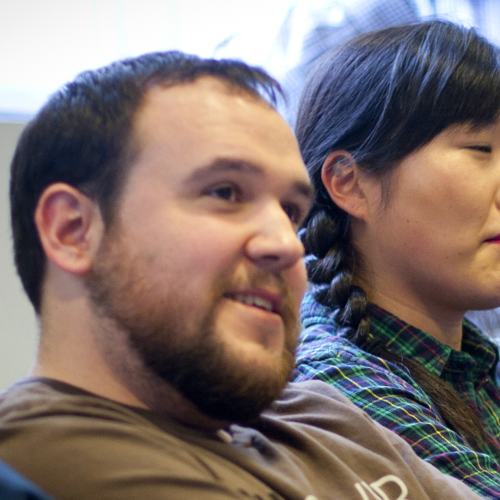 Men and Women
Led by Jake Sterner
Our Men's and Women's Small group meets on Thursday evenings in the church office at 1027 45th St. NE.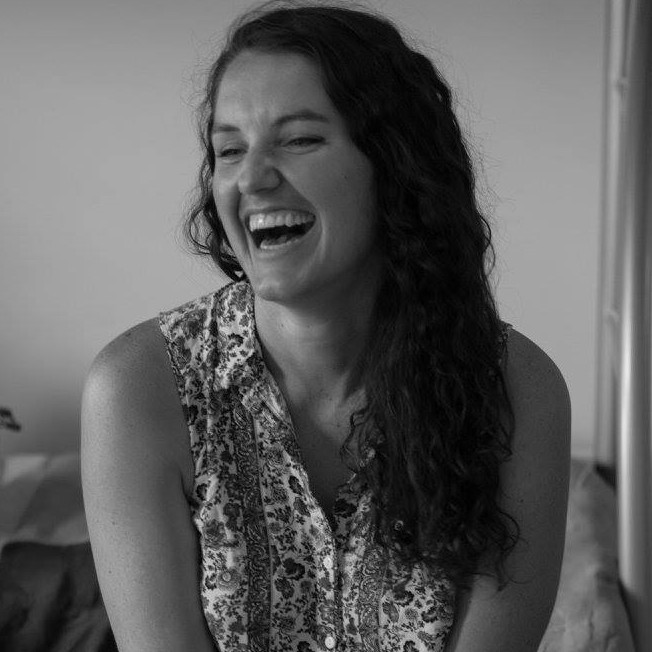 Women's Monthly
Led by JoLeah Gorman
This fall, our women's small group will meet once a month at the Gormans' house. Contact JoLeah for details.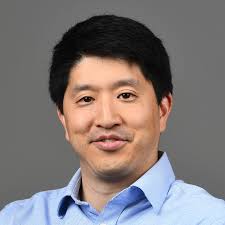 Men's Group
Led by David Cho
Contact Dave to get plugged into the Men's small group. It meets once a month for a time of fellowship, prayer, and mutual encouragement.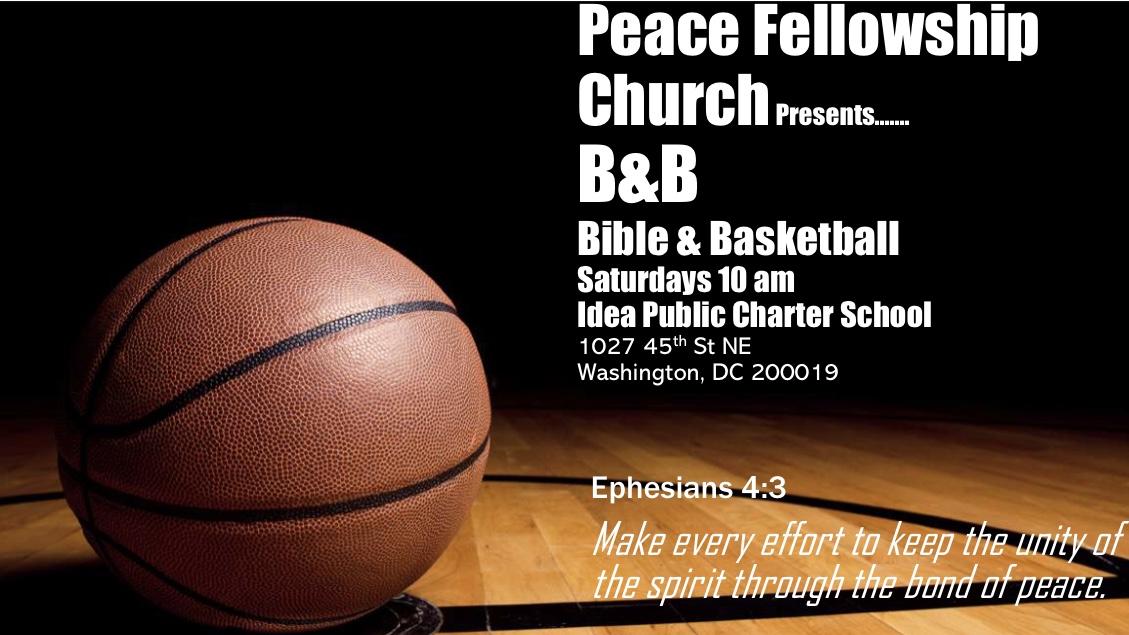 Connect with a Small Group!
If you would like to connect with a small group  leader or just have questions about our small groups, send us a message here.