SMALL GROUPS
Going deeper in Scripture and community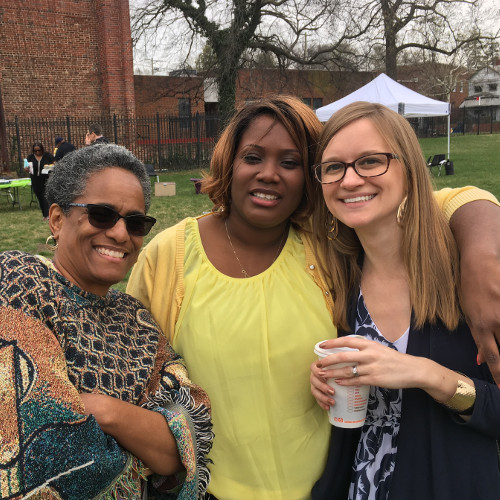 All Women
Led by Kristi McGhee
Our all-woman small group meets on Monday evenings at the church office, 1027 45th St. NE.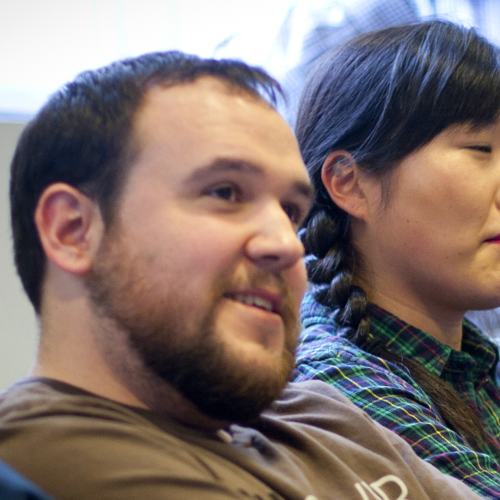 Men and Women
Led by Jake Sterner
Our Men's and Women's Small group meets on Thursday evenings in the church office at 1027 45th St. NE.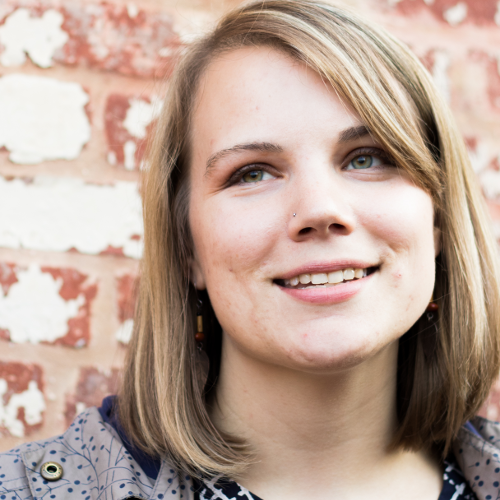 Women's Monthly
Led by Dana Strait
For mothers and women who can't commit to a weekly small group, this small group meets just once per month at a member's house.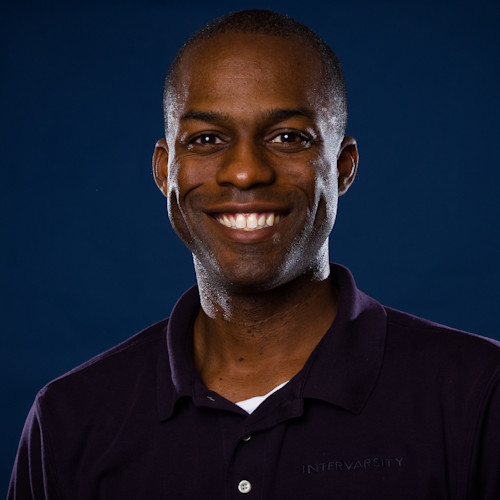 All Men
Led by Dakota Pippins
Contact Dakota to get plugged into the Men's small group. Dakota also coordinates all of our small groups, so if you have any questions, just use the form on the page.
Connect with a Small Group!
If you would like to connect with a small group  leader or just have questions about our small groups, send us a message here.