You may stream recent sermons below, or you may visit our archive site to download them for later playback.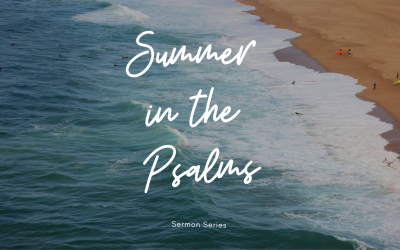 July 14, 2019 | Psalm 137 |Speaker: Brian Gorman https://archive.org/download/20190714songofsorrowsbriangorman/2019-07-14SongofSorrowsBrianGorman.mp3 Music by the Peace Fellowship Church Worship Team under the direction of J....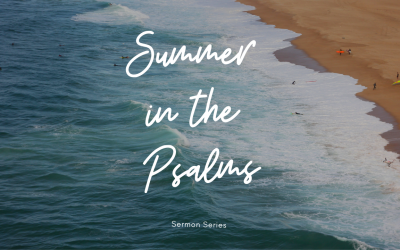 Psalm 1 | Rev. Delonte Gholston | July 7, 2019 https://ia601406.us.archive.org/34/items/july7_201907/july7_updated.mp3  
1 Cor. 12:7-27 David Cho https://archive.org/download/20190630howthebodyofchristhealsdavidcho/2019-06-30HowtheBodyofChristHealsDavidCho.mp3...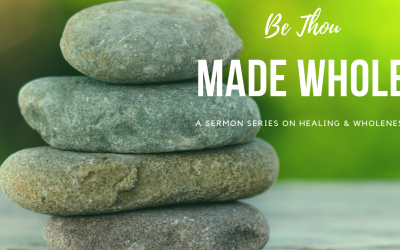 Mark 2:1-12 | Rev. Delonte Gholston | June 23, 2019 https://archive.org/download/20190623bethoumadewholedelontegholston/2019-06-23BeThouMadeWholeDelonteGholston.mp3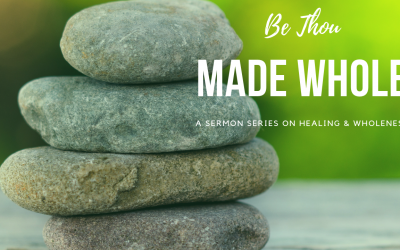 Luke 6:6-11 | Rev. Delonte Gholston | June 16, 2019 https://ia801407.us.archive.org/6/items/Delonte6.16.audio/Delonte6.16.audio.mp3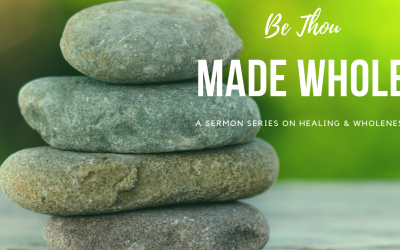 Mark 5:1-20 | Rev. Delonte Gholston | June 9, 2019 https://archive.org/download/20190609ComeOverComeOutComeHomeDelonteGholston/2019-06-09ComeOverComeOutComeHomeDelonteGholston.mp3