You may stream recent sermons below, or you may visit our archive site to download them for later playback.
---
Recent Sermons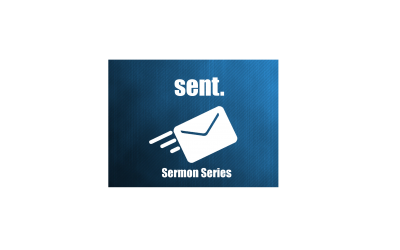 Luke 15:11-22 Mark Charles...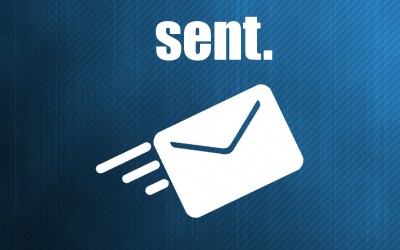 Matthew 28: 16-20 Pastor Delonte Gholston...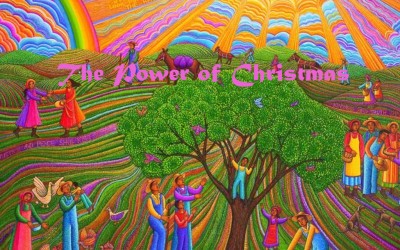 Jesus comes at Christmas to disturb the false peace that is offered by the world.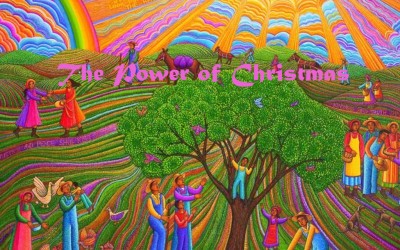 Pastor Delonte preaches on Zechariah's song from Luke 1, proclaiming John the Baptist who helps us know how to wait for Jesus.