You may stream recent sermons below, or you may visit our archive site to download them for later playback.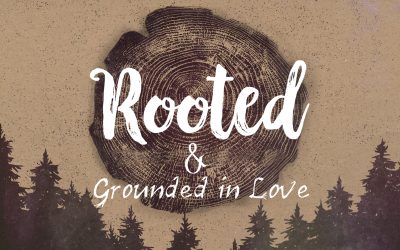 October 14, 2018 | Ephesians 2:11-21 | Rev. Delonte Gholston https://ia601509.us.archive.org/28/items/10.14Audio/10.14_Audio.mp3
Ephesians 2:8-10 Rev. Connie Gore https://archive.org/download/20181007ItsNotAboutYouConnieGore/2018-10-07ItsNotAboutYouConnieGore.mp3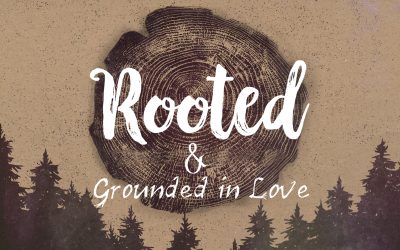 Ephesians 1:11-23 | A Promise, a Prayer, a Power, and a People | Pastor Delonte Gholston *Note that due to a power surge, the sermon cuts out roughly 5-10 minutes early at the end....
Ephesians 1:7-14 Reverend Delonte Gholston https://archive.org/download/20180923HeavenandEarthDelonteGholston/2018-09-23HeavenandEarthDelonteGholston.mp3