Staff
---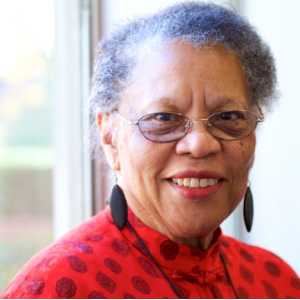 Rev. Dr. Youtha Hardman-Cromwell
Interim Pastor
Youtha Hardman-Cromwell is a retired elder in the Virginia Conference of the United Methodist Church. She also retired a full professor at Wesley Theological Seminary in June 2015. Dr. Hardman-Cromwell received her Master of Divinity degree from Howard University School of Divinity in 1986, where in April 1987 she began serving as visiting associate professor, directing the Ford Field-Based Fellowship Program and lecturing in Pastoral Theology. She served in that capacity until 1999. She served as pastor of Woodlawn United Methodist Church, Alexandria, from 1986 to 1989. Feeling a call to expand her work of participating in the preparation of clergy leadership for the church and community, she left the pastorate to complete her Ph.D. degree, which was conferred December 1992. She has a strong interest in excellence in preaching and is currently working on a manuscript on images in sermons.
Her interests include presenting works of Black poets. Her group, Youtha & Friends, presents God's Trombones with Negro Spirituals for church and other organizations. She and Oliver have four adult children and one granddaughter.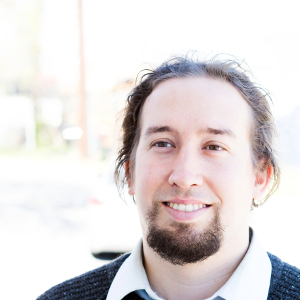 Brian Gorman
Church Administrator
Brian came on staff with Peace Fellowship in June 2015. Brian is highly active in intentional Christian Community circles, having lived in community since graduating from university. He is a part of the Nurturing Communities Project, which helps connect newer communities with more experienced folks, and edited the songbook for the community-oriented prayer book, Common Prayer.  A native of Maryland, Brian has worked in non-profit arts education for 6 years. Currently, he offers affordable music lessons to kids living in Deanwood. At Peace, he is behind-the-scenes, coordinating ministries, sending out weekly bulletins, and working to connect Peace with IDEA teachers and students. If you have any questions about connecting at Peace, email him at brian@peacefellowshipchurch.org.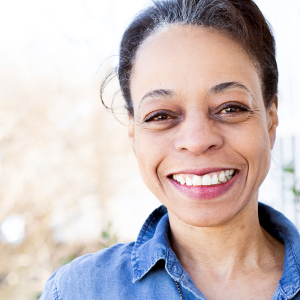 Michele Prout
Michele Prout has been a member of Peace Fellowship Church since 2010.  She currently serves as an elder, a member of the hospitality ministry, and has served as a small group leader.Originally from Brooklyn, New York, Michele has lived in the DC area for over 15 years and considers it home.  She currently lives East-of-the-River in the Hillcrest area of Southeast. Michele works in Government Affairs as a Health Policy Analyst for a healthcare organization.  She has an MBA with a concentration in marketing from American University, and is currently completing a graduate program in Public Policy also at American University.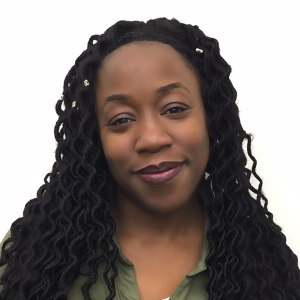 Theresa Davis
Theresa Davis and family have been members of Peace Fellowship Church since 2012. They were captured by the commitment to community and the love for each other and people .She went to school and is a native of the DC Metro area. She love showing Christ to others through outreach projects and has been in ministry in different capacities since 2000 around the city. She lives in Fort Washington, MD with her husband and family.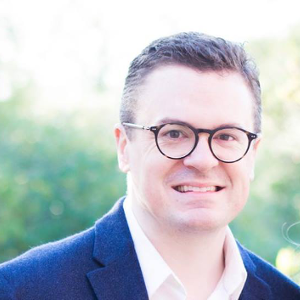 Drew Strait
Drew Strait has been attending Peace Fellowship since 2014 with his wife Dana and daughter Lucy. Drew is originally from Washington state and went to school in Chicago where he met Dana. Dana and Drew lived in the Dominican Republic for two years a missionaries, before returning to the states for graduate school. Drew is now a scholar and professor of New Testament with a specialty in Luke-Acts.
Kristi McGhee
Kristi McGhee has been attending Peace Fellowship with her family since its inception. She is drawn to the diverse community at Peace where people share their lives together in service and worship. She is a native Californian, who teaches English to international students at Prince George's Community College. She enjoys Sunday afternoon bike rides and her husband's weekend cooking.
Worship Team
Brian Gorman and Sophia Har
Youth Group
Andrea Cofield and Kristen Erbelding
Children's Ministry
Sarra Cho
Hospitality Team
Dulcinea Stuk
Church Events
Kristi McGhee and Jake Sterner