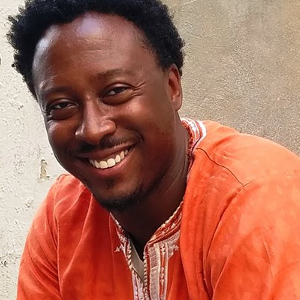 Rev. Delonte Gholston
Senior Pastor
Delonte Gholston was born and raised in Washington DC, and was educated in DC public schools, Swarthmore College, Georgetown University, and Fuller Theological Seminary. He returns to his hometown after seven years away to pastor Peace Fellowship.
Raised in the National Baptist Church as a teacher, preacher and musician, his passion for advocacy and development has always been deeply rooted in his faith. It has led him to serve as part of church renewal and planting movements in DC and LA. Delonte is committed to using his passion for art, theology, and social change to bring life and flourishing both to cities and to rural areas. This passion fueled his work with the Downtown LA Clergy Council where he served as the Director of the Trust Talks, a community transformation initiative between the LAPD and key stakeholders in Downtown LA. He was married in October 2016 to his life partner and best friend Claire Wiggins.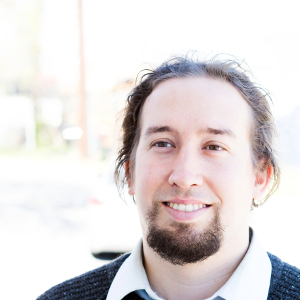 Brian Gorman
Church Administrator
Brian came on staff with Peace Fellowship in June 2015. Brian is highly active in intentional Christian Community circles, having lived in community since graduating from university. He is a part of the Nurturing Communities Project, which helps connect newer communities with more experienced folks, and edited the songbook for the community-oriented prayer book, Common Prayer.  A native of Maryland, Brian has worked in non-profit arts education for 6 years. Currently, he offers affordable music lessons to kids living in Deanwood. At Peace, he is behind-the-scenes, coordinating ministries, sending out weekly bulletins, and working to connect Peace with IDEA teachers and students. If you have any questions about connecting at Peace, email him at brian@peacefellowshipchurch.org.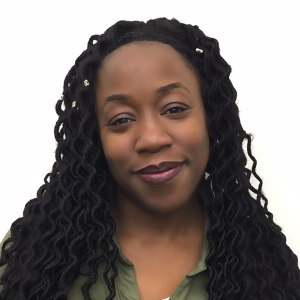 Theresa Davis
Theresa Davis and family have been members of Peace Fellowship Church since 2012. They were captured by the commitment to community and the love for each other and people .She went to school and is a native of the DC Metro area. She love showing Christ to others through outreach projects and has been in ministry in different capacities since 2000 around the city. She lives in Fort Washington, MD with her husband and family.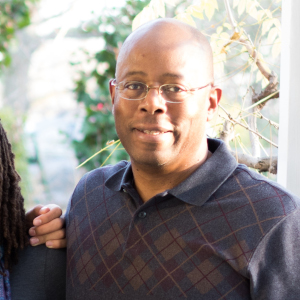 Ray McGhee
Ray McGhee has been attending Peace Fellowship with his family since its inception. He is drawn to the diverse community at Peace where people share their lives together in service and worship. Ray is originally from California and works in education research and development, and serves as Peace Fellowship's unofficial head chef.
Worship Team
Brian Gorman and Sophia Har
Youth Group
Andrea Cofield and Kristen Erbelding
Church Events
Kristi McGhee and Jake Sterner